ALL-OUT VEHICLE WARFARE: 4 NEW MAPS, NEW GAME MODE, NEW VEHICLES & UNLOCKS!
In-game screenshots
Alborz Mountain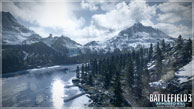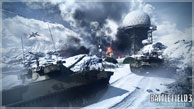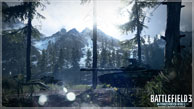 ---
Tank Superiority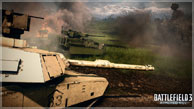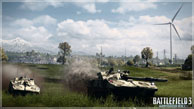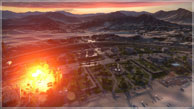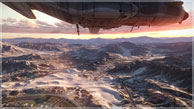 ---
Key features
All-out vehicle warfare on four new maps
Includes the biggest map in Battlefield history
New vehicles, including tanks, ATV's, and mobile artillery
Earn 20+ unlocks for the new vechicles in Armored Kill
New Tank Superiority game mode
All maps playable with all six game modes
Battlefield 3: Armored Kill ups the ante for vehicular mayhem as only Battlefield™ can do. Featuring new drivable tanks, ATV's, mobile artillery and more, this expansion pack also delivers huge battlefields for an all-out vehicle assault. Armored Kill also includes the biggest map in Battlefield history.
---