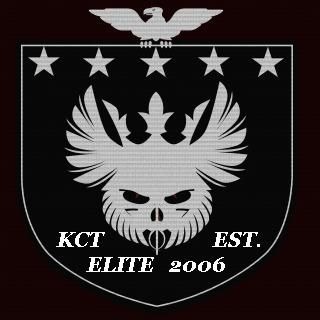 KCT ELITE
Tag:
[KCT]
Fans:
12
Erstellt:
26.10.2011
Platoon-Präsentation
Hey Soldier,

This is the elite platoon of the KCT clan .
Watch out don't mess with these boy's !

We are fighting in the name of the
KINGDOM of THE NETHERLANDS ( en friesland )

Requirements to join this squadron are :

Be member of the KCT clan /platoon
Have a dutch nationality
Be a colonel level 10
Good team playing skills
Spm above 250 k/d above 0.80
w/l above.. something
Have a speciality
And meet certain requirements of KCT

We do it all for patriotism .
Proud is our strenght.

If it Ain't Dutch, It Ain't Much.



Can anyone take this seriously? :)

Greetings,

The Fedduh .







Platoon-Feed
Keine Ereignisse zum Anzeigen vorhanden