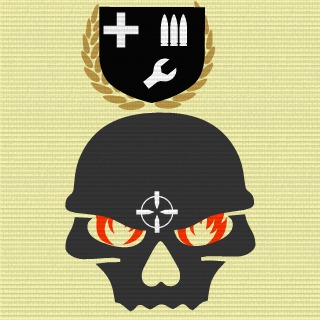 Platoon-Präsentation
http://digitalsilencers.com/DS/index.php
*Dont click the official one it messed up the url*

You are not alone, with Elite Snipers you know we have your back in any situation. Sniping is our strongest point but we adapt to any situation. This platoon is only on the Xbox 360.

Joining this platoon requires that you have the name of the platoon in your Bio or Motto. Does not matter how you represent it. Just as long as people know what platoon you are in.
Platoon-Feed
If anyone sees this. This account has been banned from XBL so has my xbox, played Halo 4 online by accident. Also done with xbox now so I am going fully going over to PC. PC account name is AvatarxKorra