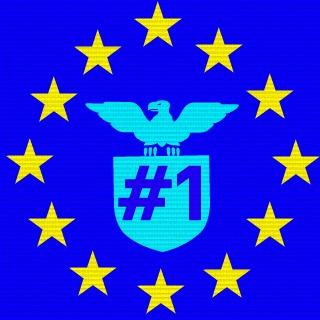 Europe's Finest
Tag:
[EF]
Fans:
41
Erstellt:
27.10.2011
Platoon-Präsentation
Welcome to Europe's Finest!


This platoon is neither part of a clan, nor is it designated to engage in matches against other professional teams.

It's intended to be a listing of European players, who possess extraordinary skills and excel in regards to Battlefield 3.

Feel free to apply for membership if you are a top-notch player.


See you on the Battlefield!

Platoon originally created and managed by TurboPummel who passed it over to LORD_WALLABI, current leader.
Platoon-Feed
Keine Ereignisse zum Anzeigen vorhanden