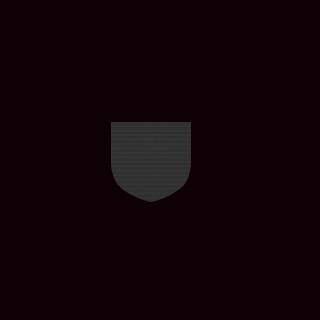 we have moved
Tag:
[...]
Fans:
57
Erstellt:
27.10.2011
Platoon-Präsentation
292 Platoon Creed

I am a 292 soldier and Warrior

i am a warrior and a member of a team, i serve the people of 292 platoon,and live the 292 values, i will allways place the mission first, i will never accept defeat, i will never quit , i will never leave a fallen comrade, i am disciplined physically and mentally tough, trained and proficient in my warrior tasks and drills, i allways maintain my arms, my equipment and myself, i am an expert and i am a professional, i stand ready to deploy, engage and destroy the enemies of the 292 platoon in close combat, i am a guardian of the 292 brotherhood and the Hoooah of 292

i am a 292 brother

We have the following Rules that apply to our BrotherHood

1 - To be part of 292 you must be a minimum age of 19yrs Old we will not accept any younger members.
2 - If your not a 292 Brother you may NOT wear our TAG
3 - 292 requires commitment and strength, are you 292 then you have no reason to be part of another clan
4 - Dedication - We Require your dedication and willingness to be available any time for war you cant attend training or matches then 292 is not for you.
5 - Respect, Here at 292 we respect all brother's. Any disrepect will not be tollerated and you will be expelled from our great BrotherHood

These are not all our Rules but 5 of the most important if you find you have a problem with any of the above rules then 292 is not for you.

Our Members and only 292 Members have a Watsapp Group on our mobile phones if you want to be part of this chat group Contact Teddy and let him know so he can add you. Please note your Mobile number is required and is shared with all members in this app so if you want to keep your number private then unfortunately you cannot join our watsapp chat.