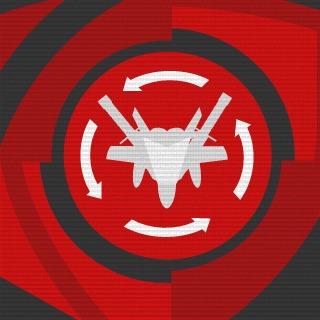 DO A BARREL ROLL!
Tag:
[ROLL]
Fans:
19
Erstellt:
29.10.2011
Platoon-Präsentation
"IF YOU CAN'T SUCK A GOOD DICK, YOU CAN'T JOIN THE CLICK!" - Quote from the great D_List

DO A BARREL ROLL! is exclusive to decent, laid back players, though friends of group members may be accepted. Apparently they could be subject to sexual slavery for an undisclosed duration of time. At any one moment on vent you may be subject to people speaking with russian accents, singing, and an open racial channel.