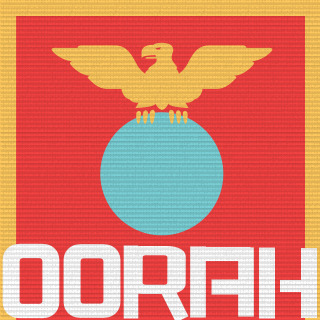 Metal Reign
Tag:
[MR]
Fans:
13
Erstellt:
04.11.2011
Platoon-Präsentation
Welcome To Metal Reign. OORAH!

We're in search of members that are "objective players".
Engaging in fire fights with the enemy is fun.
However, in order to be effective and win you must get the objective and maintain it.

This is not the marines however we are a team.
I just ask a few rule be followed.

1- Respect others. (it's ok to make fun and boast
about stats, but know when to just stop.)

2- You may out rank me (or others) but you're actual rank depends on your Leadership,
Reliability, Communication & Combat Effectiveness.

3 - Be active. (Theres no rule like "Be on 3-4
times a week". One time a week is Ok. I`m not aware of your real life situation.
So,Im not implementing a schedule.)

4- Clan Hopping. (More than one clan? Thats fine.
However, if you`re that thinned out is Metal Reign really the clan for you?)

5- If you don`t like how something is being done. Speak up.
Whether it's something on the platoon site or someone saying something rude to you.
Or just plain "Hey, I have an idea!"

6- While this is not a military. What I say is final.

***Democracy Will Be Respected***

Last but not least.

7- If you see me on the battlefield...Give me a..."OORAH!!!"
Platoon-Feed
Keine Ereignisse zum Anzeigen vorhanden