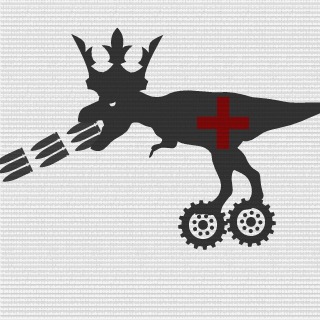 Platoon-Präsentation
Welcome to NCIX gaming Lounge 5!

We host three servers across the continent. These servers are hosted on a fine computer and never exceeding 50% CPU usage. At most, it uses 10-20%. We want to ensure people have the lowest ping.

Also our servers can be admined by YOU. To kick a user, type @votekick username. So for example @votekick ihaxyoucantkick. Then get your mates to type @vote yes. Once you have enough vote, he will be kicked. You can also ban by typing @voteban.You can also punish team killers by typing @punish or @forgive. Give it a try!

A very nice new feature is: Rank. You can view your rank by typing @rank and to see top 10 players, type @top10.

Happy gaming and remember to check out www.NCIX.com to buy the latest gear - you know you want ultra settings for BF3 and if you already do, we're sure you still want 1000fps!


Want to become admin? Shoot gaming@ncix.com an email! The basic requirement is that you play frequently on our servers.
Platoon-Feed
Keine Ereignisse zum Anzeigen vorhanden