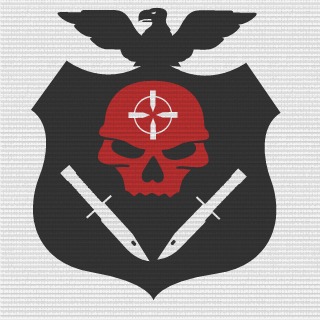 Dead on Arrival
Tag:
[DOA]
Fans:
8
Erstellt:
07.11.2011
Platoon-Präsentation
Hello,
We are DoA (Dead on Arrival)
We are a fresh clan on Ps3 we are active and fight hard. We welcome players from all over.
From new comers to the Battlefield world, or the rugged vets.
If you want to have fun and play in a group that likes to talk and work together you have come to the right place.
Hope to see you on the battlefield.
Platoon-Feed
Keine Ereignisse zum Anzeigen vorhanden