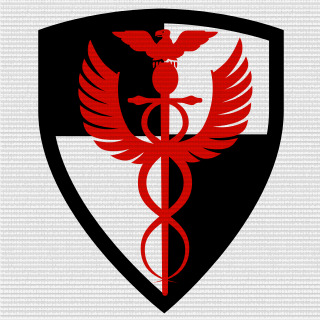 NZ SAS
Tag:
[SAS]
Fans:
3
Erstellt:
15.12.2011
Platoon-Präsentation
Welcome to New Zealands Best! The NZ SAS Platoon.

We accept all members from NZ and AUS but are only on the PS3 platform.

We are all about teamwork, playing the objective and if not that...play for fun! So please don't be phased if your K/D ratio is a shocker because it's not about that! =D

WHO DARES WINS!!
Platoon-Feed
Keine Ereignisse zum Anzeigen vorhanden