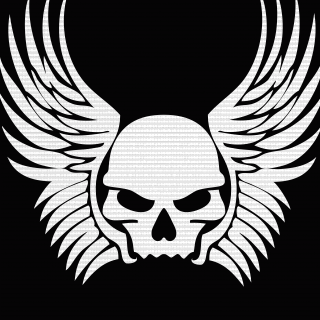 Platoon-Präsentation
best Kept secret, currently recruiting!

We are a few friends who enjoy casual gaming. We're not serious and we just enjoy having fun.

Currently we are looking to expand bKs into a fun online gaming clan. We do not care about your stats or your skill.

If this is something that interests YOU, then drop us a line. Only thing we ask is that you have a headset as it's a lot more fun when we can bark into each others ear. Also, 25+ would be awesome, but if you're not we can make some exceptions. Come to our server and hang out with us and get to know each other.

Some things about us:
-We enjoy ALL types of gameplay
-Very active players 4-5 days a week
-We have our own server, best Kept secret 200% Tickets (add us to your favorites!)
-Very loyal to our squad

bKs started many years ago, we began in the game Rainbow Six: Rogue Spear. We have appeared in many other games since then and the clan has shrunk over the years and almost disappeared. But the time has come to bring back the secret. With the arrival of BF4 in the coming months, bKs wants to expand its ranks and become known as one of the most fun clans to be in. We will be expanding into different games and different platforms. But our main objective is to have fun! Apply for our platoon and play with us on our server. If you do join, please add bKs as your tag. This way in game we can tell who you are and make you VIP to the server!

Don't forget to add us to your favorites!

bKs PSN ID's

zKnuckleS
gooer1
Millenear
Mike07_12
KANE---9---
RabbitPunch182
JKRank
TheNinjaRicky
J-Bran3
DarkCookieh
TJP--123
puffy-pillowz
Platoon-Feed
OK, Is anyone interested in having a clan match?!?!?! Please respond below with what type of game mode you would want and if you're interested.

If anyone can join the forum please go to the platoon members section once registered and vote on the poll. Wondering if anyone would be interested in having a bKs clan match one day? Poll is open for the next 30 days.

Awesome showing last night bKs! Let's see if we can do it again tonight, hopefully everyone will be able to be on the server at some point, hope to see you all again tonight. Maybe we'll change the game mode so we can fill a side of 12 LOL! I WISH!

If everyone could send me a PM of your PSN name so I can add it to the platoon that would be great if not, I will find you on PSN and do it the hard way lol!

I'm BACK! Server will be up and running this evening. Hope to see everyone on tonight!