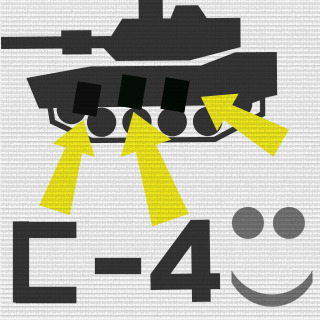 We are Machete
Tag:
[MGP]
Fans:
17
Erstellt:
22.05.2012
Platoon-Präsentation
I Are Machete! Hear me rawr!

This is just a platoon for my friends to get together and hang out! Share your favorite Battlefield moments on the platoon feed and have fun!
Platoon-Feed
I'm on Battlefield 4 now ;) #PS4

Any of you fuckers still come on here? Lol

I'm NOT dead! I'll be on a bit more in the coming week!

Hey guys, I am starting to get back on a little and troll with c4 and various items, look for me on BF3 soon!