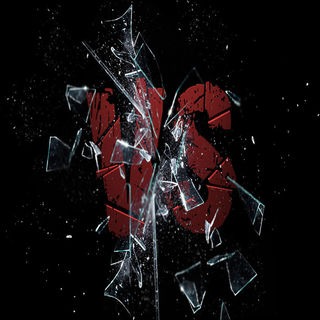 Platoon-Präsentation
This platoon has been made so other Leaders or Founders in platoons can come together and challenge each other to a platoon match. It is a quick and easy way to find or accept a platoon match non-competitively just post on the wall the match mode, how many players, rules, tickets and whatever else you want and see who wants to play your platoon.
---------------------------------------
Requirements to join
-Must be a Founder or Leader
-Must be serious and actively looking for matches
-be friendly no boasting or anything like that it will not be tolerated
-Maximum of 2 players per platoon
-PS3 ONLY
---------------------------------------
Any platoon that sets up a game and does not show up will be kicked. Please do not waste people's time. If you can not make it please give other platoon 24 hours notice, so they can try set up a new game. Thanks.

Join a BF3 Tournament here:
http://www.fraggednation.com/ps3/battlefield-3

If you have set up a tournament and want me to let people know about it, let me know and i will post a link in the presentation - Nay4376

*If you do not know how to set up platoon matches, please ask before setting one up. Thanks.

PLEASE READ:
I Cannot keep a track of all the platoons so if you are not active please leave! On another note if you cant find a match accept someone else's challenge, i see many people offering challenges not that many accept them.

Platoon-Feed
Keine Ereignisse zum Anzeigen vorhanden