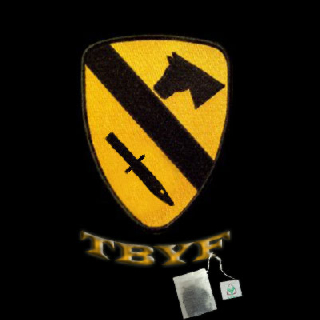 Platoon-Präsentation
This Clan is made up of most of the original members of JDGE DGL team. It was formed due to Judges going in a direction the team members didn't agree with.

This Clan is looking for more players who would be interested in taking part in comps and clannies, Contact any member if interested in joining and they will refer you to the correct people.

All the current members of the Clan have DGL experience, and as a team we did relatively well in the DGL.

Some footage from TBYF DGL:
http://www.youtube.com/watch?v=VRihyWvA1MM&feature=plcp
http://www.youtube.com/watch?v=ojGS7R-JfUA&feature=plcp
http://www.youtube.com/watch?v=_cagofX8ies&feature=plcp


TBYF has their own TS Server.

TS: teamspeakryuu.cloudapp.net (New 512 Slot server)



Platoon-Feed
Back in SA!! Ready to knife some folks.

9l1ves_za

Was wondering how u had an awesome ping on a SA server :)

Hi Boys! Now living in Marbella, Spain and playing on my laptop until the pc's arrive. Ping here is not great so I'm not sure whether I'll be able to play SA servers....without being kicked! Wish you guys all the best.