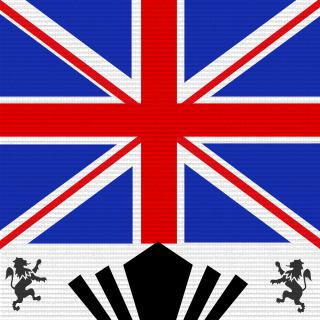 Platoon-Präsentation
this is my rifle this is my gun, this one is for killing and this one is for fun, lets do this MARINES :)


Marines Position's:

infantry medic -->

Jamieforster1990, (founder)
XxsolidiaboiixX,
Jornvan123,
11124254574578,
mos_phoneix,
FiRe-_-FoX-_-GoD,
madryan22
chalky390, (leader)
nikheiden,
mos_lefishie,
triple1399,
connordeep

Infantry engineer:

JRPUNISHER69 (leader)
prcarpfishingpro, (leader)
Donny45,
mcox_99, (leader)
slysiy,
stephoto, (leader)
mos_elite,
greanade1414
Alangsalt,
dairetomas,
mootomoto,
elliotguy9,

infantry support:

William3797,
Wilricha,
Warmonkey229,
ZAKWHUSMITH,
bastable1993
hank_072,
XlReGeNeRaTeLx,
laughter grim,
mos_syncshot,
baloon26,


Infantry Sniper:
ohhvib3z,
raheemyaqyb,
micheal471,
dairetomas,
SMITHY,
MrEpicPantz

Royal Marine Commando its a state of mind !!
You May All Ready Have It!!

have you got what it takes to play with the best become the best and beat the best apply and victory will be ours,,

message jamieforster1990 for any questions or concerns,

like us on fb: www.facebook.com/RMCBF3
follow us on twitter: @jamieforster1
official website: http://rmcbf3.webstarts.com/


also check yours and other clan members stats at www.bf3stats.com
search leaderboard: royal marine commando.
also same for our server search!!


Platoon-Feed
Keine Ereignisse zum Anzeigen vorhanden