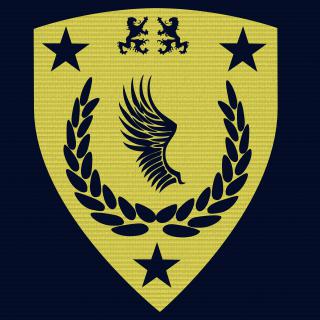 Platoon-Präsentation
Tactical Response Unit Needs You!

>>>>>>>>What do we offer?

We offer that perfect mix between casual and competitive, we bring the world together as our member base is from all different parts of the world yet we still unite to accomplish our community's goals.

We have a very organized website which always displays up-to-the-date clan news and pre-planned weekly events; having different; fun; and exciting events all through the week.

We offer opportunities to rise through the ranks and allow you to take a bigger role within the community, we don't hold anyone down, as we are always open to new and exciting ideas.

We are a clan that has stayed alive for quite some time and plan to stay that way. We offer a array of information on our website to help ensure you succeed within our community.

Not only are we a great and interesting community but we have big aspirations for competitive play for the players who want to focus in that area.

We scrim regularly and we practice regularly, we have great teamwork and communication and we want you to help us build on our great teamwork, communication, and dedication.

>>>>>>>>>How do I join?

We ask that you visit our site at http://tru-bf4.enjin.com/ and create a account. If you have already created a account with enjin, all that's left is to join our website and click on the "apply" button near the top of our site.

From there we can review your application and approve you, which in turn will log you into our database on the website so we can keep track of your merits and achievements.

After applying we recommend that you join teamspeak and browse through our forums as it will inform you on how we work and what we are about.

We have a open door policy to become a new member, however all we wish is you can maintain a mature atmosphere and that you have a microphone. We do not discriminate by age, that is known as ageism (yes, there is thing called that). We believe maturity is not given to you naturally just because of your age.

Who do I talk to?

Currently, our main recruiter is PenguinStrike, Please add him to battlelog as he will help get all set up within the community.

---------------------------------------------------

So please have a look on our website http://trufleet.enjin.com/recruitment and come in teamspeak for a game, you will not be disappointed as I believe we are the perfect community for you and that we always continue to grow bigger and stronger without alienating other members.
Platoon-Feed
Keine Ereignisse zum Anzeigen vorhanden