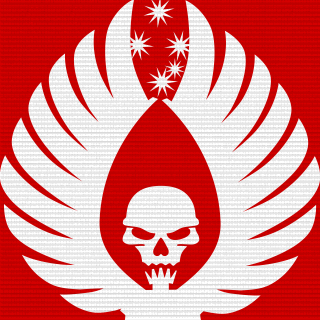 Larrikins of Laughter
Tag:
[LoL]
Fans:
25
Erstellt:
01.08.2012
Platoon-Präsentation
Dedicated to the funniest ways to play the game, troll people and create mayhem lololololol

LoL platoon is for anyone who just plays the game casually for fun !
This is not a competitive or serious clan but rather just a clan for those that love the game and play it with m8's and have a laugh.

This is a game however where winning is part of the fun and the members of this clan know how to work together, PTFO and have a good time whilst doing so.

REQUIREMENT OF JOINING :

Own a mic .




Platoon-Feed
Platoon with probably the best created emblem I have seen :D

Thinking about renting a server again people with no rules other than terrain glitching and being a prick LoL

DrWILKO

I will try and get the AUSx server going before I throw any more dough into this game lol

I've just started re-using my MP412 Rex and I'm loving just running it as my primary and having the Saiga 12K as my secondary

The pistol fever has caught on rapidly and now I see randoms opting to just run with there pistols lol

resorting to pistols only lately guy's, you would not believe how easy kills can be once you adapt to using your side arms :)

4 weitere anzeigen ...

MISTTY32

^ you and that damn Mag.. u know where u can stick it right.. no not in my face either.

DrWILKO

I have been using the m1911 as a main preference and only using my rifle when pistol mag is empty in tight spots on some games, I can normally get two kills per mag :)

sooo many nubs playing lately, so it was easy for me to grease the cogs from my absence