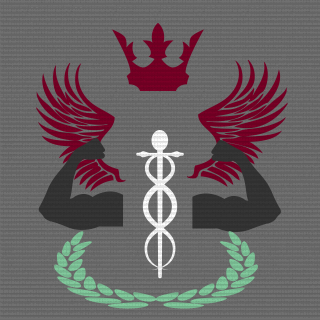 AlphaZ3us
Tag:
[Z3US]
Fans:
15
Erstellt:
17.11.2014
Platoon-Präsentation
This is just a social and gaming clan, nothing too hectic or serious :) its just for people to jam in a group and help each other in bf3 and bf4.

facebook page: https://www.facebook.com/AlphaZ3us?pnref=story

Founders:
RiceKrispiesGal
WolfMotherDrone

Admins:
DeMoniK_PulSe
IIIJP_96III

Members:
RiceKrispiesGal
WolfMotherDrone
SoulsScythe
IIIJP_96III
DeMoniK_PulSe

and more to come :)

Requirements:
- must carry the Z3US tags on your character.
- must NOT be a hacker. if caught you will be banned immediately.
- no racism or sexism, there is a girl and will be more girls.
- only leaders can swear, or face sever punishment. (Jokes)

We will update with further information about a team speak and a website.


Platoon-Feed
Keine Ereignisse zum Anzeigen vorhanden