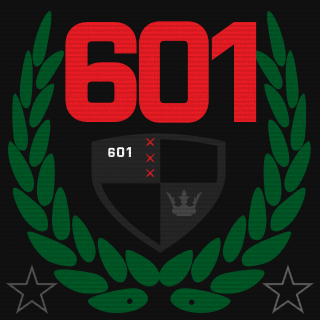 The Unit
Tag:
[601]
Fans:
18
Erstellt:
23.12.2013
Platoon-Feed
Hmm? Ban because i'm a 601 player O_O? what? why? server: Operation_Firestorm_48PL_1001 Tickets_by G-Portal.de

Have changed tag guys, founder no longer plays. Join AoW if you are an active member of 601. Most of 601 leaders are leaders of AoW, any questions feel free to message me. Hope I havnt upset anyone with this post, I just want the best playing experience for freinds and active 601 members.

Rubba No kicked me today from JAH server, stated reason heli base camp. I was piloting Blind-TV-Shooter world rank 130. The last time we died was when he practically rammed us whilst in a jet. BF3 needs admin desperately, but not this kind of admin

16 weitere anzeigen ...

StuffiestBook

idk why he do this, strange i have to go see if im allowed to play there

guys tell me who the admin of the server //FIRESTORM ONLY// =KTO= Germany Fun Clan by www.fzk-clan.de I want to ask him to ban a player under the nickname IlIuPuHoBcKuu.