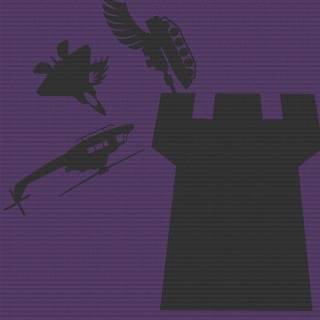 r/codbo
Tag:
[cdbo]
Fans:
16
Created:
2011-10-26
Platoon Presentation
Please comment or PM with Gamertag, typical hours and preferred class.

People often have different gamertags than their origin ID so I won't automatically add you.

-HolySponge: Support or Engie (really, anything but jets), 7am-3pm
-FTedWin: Assault, after 3PM.
-Crimson Stout: 15:00-00:00GMT (10:00-19:00EST) Class: Assault/Recon, also comfortable playing Support.
Platoon feed
There are no more events to show