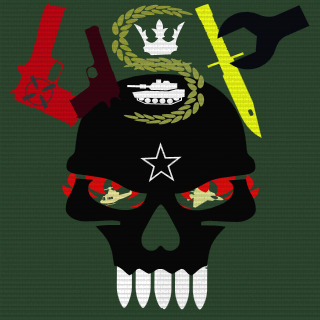 Platoon Presentation
Welcome to The Usual Suspects. A proud sub-group of GaijinGamers[GG] that prides itself on having
the maximum amount of fun and laughs along with the maximum number of humilliating kills.
Specialties include: Deforestation, Rocket Warfare, Creative Demolitions, Sniper Shanking, Tea-baggery and TK greetings.
If you have what it takes, mount up and let's save the world one map at a time!
Dare to be different! Rock the tag and wear it proud...
[USP]...we're still here when the show is over drinking beers and dancing on the graves of the enemy!
Platoon feed
There are no more events to show