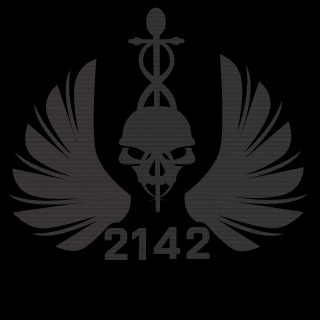 Guild Elite Gunners
Tag:
[GEG]
Fans:
7
Created:
2011-11-27
Platoon Presentation
The Guild Elite Gunners begun at a long time ago, in the time that steel rules the World...

... It borned by the alliance of three Great Warlords: Goncas, Darkblast and Spynox. That joined forces to combat anyone who crosses their path and crush them.

The News travels fast in the Game World that a new Guild is risen becoming strogher as the time pass and growing in power, numbers and Knowledge.

Couldn't Remeber all of them

*GEG/PT* darkblast.
*GEG/PT* Goncas
*GEG/PT* Spynox
*GEG/PT* BlackWolf09
*GEG/PT* xfaktorex
*GEG/PT* Paulo1980
*GEG/PT* Hsaitou
*GEG/UK* CTSn0wy
*GEG/UK* Blood-Soldier
*GEG/PT* Crivo
*GEG/UK* Slick7
*GEG/UK* forbinrobin
*GEG/UK* lionelhutz
*GEG/UK* whiteghost

"In loving Memory"
" Lost But Never Forgotten "
Platoon feed
There are no more events to show