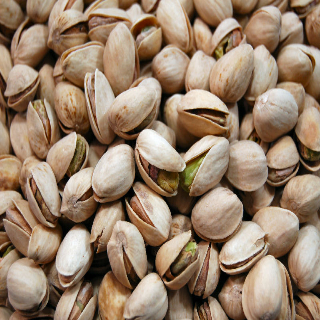 Platoon Presentation
Founders/Owners

EbE/Ian Thompson And XayCo/Xaykhantany Khanxay

If you a little nuts and love to game please join or just join if you want to be part of the clan if you like the name.

Our GameTracker Link

http://www.gametracker.com/clan/IAN/

Our Facebook Group

http://www.facebook.com/groups/136007876512581/

Our Battlefield server link

Not at the moment will do when we get more members so we can fill it up

Our Team Speak 3 Server ip

Not anymore

Games we play so far.

PC : Battlefield 2 and 3, CS:GO, MineCraft

Xbox : Modern Warfare 3

But we would love to play more games so just msg if you want use to and we will see what happen.
Platoon feed
There are no more events to show