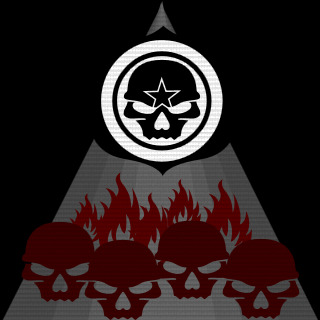 Above the Mayhem
Tag:
[ATM]
Fans:
1
Created:
2011-12-29
Platoon Presentation
Keep your head above the mayhem. Clarity will be your weapon as the blinded falter and die.

Allow not your mind to be clouded by the turmoil of battle. Others will fall before the level headed, the focused.

This is the code we live by. We plan everything before we make our move; nothing is unexpected.
Platoon feed
There are no more events to show