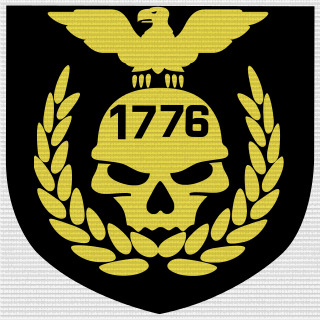 American Veterans
Tag:
[VET]
Fans:
12
Created:
2012-03-14
Platoon Presentation
Due to low volume of military veteran BF3 players, Non-military applications will be considered. Looking for members now! Anyone from Colonel to day 1 private, we can help you get leveled up as part of a group.

Platoon Policies:
1) We are here to have fun and show Battlefield what a trained, efficient unit may accomplish when using teamwork.
2) Our main focus will be having fun and leveling up soldiers at all levels of experience.
3) All members will be treated with respect.
4) All members must have access onto our com net.
5) When we are just messing about, mess about with us, if we are serious, use military bearing and training to accomplish mission objectives.

Assistunt, Protoge, Defende.