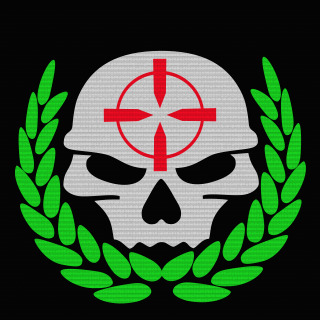 Platoon Presentation
This is an Elite Platoon of trained killing machines.. We send hot lead down range with sure fire..


We are very competitive and will be participating in many Scrims and Battle Log matches. We are starting up 2 separate teams for more match time for everyone.




Wins
xGPx vs Dark 3-0
xGPx vs TBP 2-1





There is a period of probation that newer members will be put thought. Main objectives are Communication, Skill Lvl.. Prove it, Cross training, last but not least....

No Drama.. After your 14 day probation period the squad leaders as well as Gooey and AddiCtID2 will vote on whether you would be a liability or an asset to the Clan.


We have a no tolerance policy for drama and when you read the platoon rules you will know because you sign off on them by replying to the post.
Platoon feed
There are no more events to show