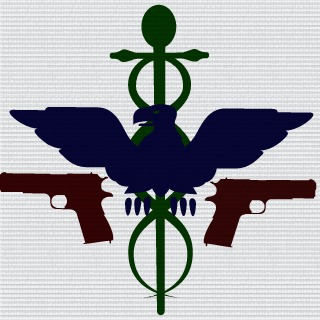 Ministry of Arms
Tag:
[MoA]
Fans:
3
Created:
2012-04-02
Platoon Presentation
Platoon looking for skilled players, in many areas. Jets, helicopters, tanks, classes, you name it. Just send in an application and we will get to you ASAP.

REMINDER TO CURRENT MEMBERS!
Make sure you have your clan tag on at ALL times! If you dont know how: Profile, to edit profile, and put MoA exactly in the little box next to the photo.
Platoon feed
There are no more events to show