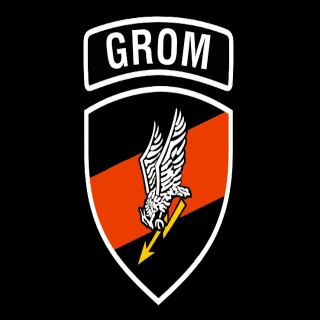 JW GROM
Tag:
[GROM]
Fans:
88
Created:
2012-04-02
Platoon Presentation
Zapraszamy do klanu

Wymagania:
1.Wolny czas (na ćwiczenia)
2.Musisz mieć TAG GROM
3.Mikrofon
4.Dodatnie Skill'e
5.Znajomość map
6-ZALECANE
Skill oraz praca zespołowa
Platoon feed
Cześć wszystkim mam problem z pewną grą i nie znalazłem podobnego problemu wiec szukam kogoś kto mógłby wiedzieć jak go rozwiązać, gra to Loadou i jest za free na steamie, dodam że wcześniej normalnie chodziła ale od jakiegoś czasu wyskakuje mi to co na tym filmiku : https://www.youtube.com/watch? v=x5gaxt79dTg&list=LL9f7uDwERoDZMgdNbNBx7lg&index=2 Proszę o pomoc

Show 1 more...

Lagi_Luk

Ty kurwa koleś o chuj się spinasz, a bawić się w YT już dawno przestałem. Nie znalazłem nigdzie podobnego problemu i miałem nadzieje że ktoś pomoże a ty wyjeżdżasz z takimi chujowymi tekstami. Poza tym filmik lepi...

RedEaglePL

OK ale nie musiałeś go udostępniać na wszystkich plutonach, robisz tym spam

zrobiliście pluton do BF4 ?