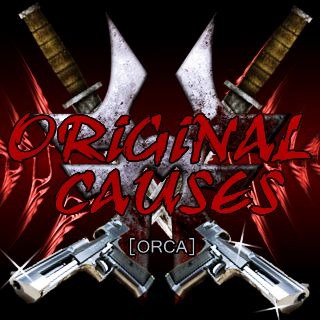 Platoon Presentation
Done With Changes. This Is How We Roll.
It Aint About That, Its About This.
I Dont Care About Ur K/d,I Care If Ur Cool.
My leaders are those who PLAY AS and represent ORCA.

If Anyone Needs Help With Co-op or trophies or assignments, let me know (AddItUp). Ive done them all and got them all. Hooah MoFoS!!!!!

================SQUADS================

SQUAD B (Blade)

ORIGINALBLADE - (Leader)
AUSTINARIANAS
GOLDCANADA
VTECMINI619

SQUAD C - (Causes)

UNATURAL_CAUSES - (Leader)
MONSTERDRD
DRUGSCARE
FINA1234

(Sqd's are subject to change, training with members mentioned will be performed as much as possible so if you see you're name you know what to do!)

We shaping, we grinding we are ORCA!!!