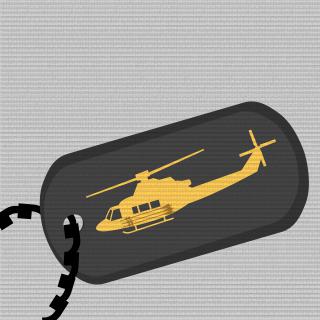 Platoon Presentation
Are you a skilled attack helicopter pilot and/or gunner? Than join this platoon!
It's free, it's easy and it looks awesome on your battlelog profile!

And that's exactly what this platoon is made for; just showing other people you're a skilled gunner/pilot to let them know they have to watch out for you or they can work together with you very good.

If you don't know what a chopper is, here's a little image of it.
▀▀▀▀█▀▀▀▀
─▄▀█▀▀█──────▄
█▄▄█▄▄██████▀
▀▀█▀▀▀█▀▀
─▀▀▀▀▀▀▀

And if you're a skilled tank driver/gunner too, don't forget to join my other platoon. Click on the "Official Website" link, which you can found under this platoon's title.

EVERYBODY CAN JOIN THIS PLATOON, YOU ONLY HAVE TO CLICK THE BUTTON AND WAIT FOR ME TO APPROVE YOUR REQUEST, WHICH I ALWAYS DO.