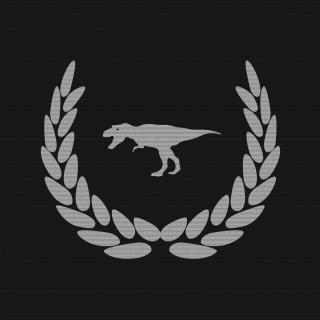 Platoon Presentation
We're a clan that is based on team work. We are looking for members, new or experience players.
We mainly play Conquest, but we're open to other game modes as well.
______________________________________

BF3 Requirements
Score Per Minute - 250+
Age - Any age is accepted, just know what you're doing
Win/Loss Record - Don't matter
K/D - Try to have at least 0.50
Loyal - This is a must.
Mic is required for clan battles.