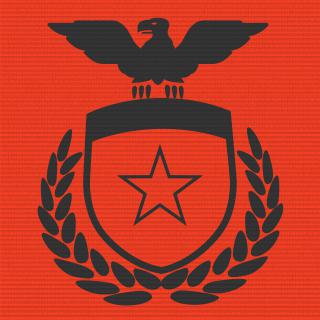 Platoon Presentation
This is the official Battlelog for Legion of Honor Tiberious group. EU division

LEGION HONOR CODE

* The families and personal lives of our Legionnaires will always come first.
* The Legion believes in maturity and respect in gaming, and seeks to recruit individuals who share that belief.
* Legionnaires shall not dishonor the Legion by boosting, utilizing glitches, hacks, or cheats on the battlefield.
* Above all else, the Legion is a family. As such, Legionnaires shall treat each other with the respect we all deserve.
* Moonlighting is strictly prohibited. Our Legionnaires cannot play in or for a clan that supports the same games we do.
* The Legion neither participates in nor encourages trash talking. Our skills and conduct serve as our voice.
* All Legionnaires must abide by the Honor Code both on and off the battlefield. We represent the Legion at all times.