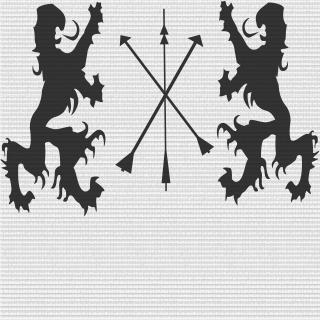 Smurf Army.
Tag:
[SMUF]
Fans:
19
Created:
2012-12-02
Platoon Presentation
We are small but not weak
We are Blue but not Pink
We are Awesome but not sexy
We are cool but not hot
WE ARE SMURFS!

So You Got A Smurf In You!
SO JOIN AND LET IT OUT.!!

We are so smurfing awesome!
We now live in Antartica with Penguins as our slaves
and Papa Smurf as our leader

We shall rule the world AGAIN!!
only smurfs!
Beware of the EVIL T-REX as he eats smurfs!
and we have an alliance with the aliens.!!

SO JOIN AND LETS GO ON THIS ADVENTUROUS JOURNEY!!
Platoon feed
There are no more events to show