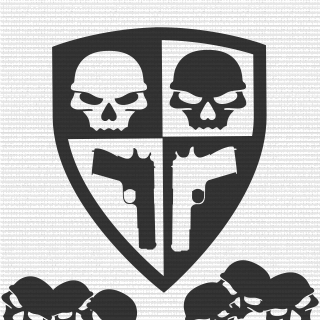 Psyco Boyz Inc.
Tag:
[PBI]
Fans:
32
Created:
2013-01-08
Platoon Presentation
This Is A Platoon Generated Only For The Loyal! Simple and Plain! So Respect My Members and follow the rules and you'll have no problem getting in. I Will Ride For My People, So I Would Want Them To Do The Same!
Platoon feed
If you have not joined the PBI Battlefield 4 Platoon you need to do so asap for those who got it.. support your clan! If not you know where the "Leave Platoon" button is!

To ALL Those STILL Running PBI Taggs!!! THANK YOU FOR YOUR LOYALTY! I know I havent been on Ps3 but honestly the Ps4 is just Soooooo much fun! I appreciate each and everyone of you for not making a big deal over me not being around.. it shows me how Grown you all are... again i thank you! KEEP UP THE GOOD WORK, BEEN HEARING GOOD THINGS ABOUT YALL KEEP IT UP!

how is up for a game of bf3

Just Another Reminder Fellas And LADIES! You ARE in a platoon that requires you to be loyal AND ride the PBI Taggs.. IF you are caught without the PBI taggs on, YOU WILL be dismissed from the platoon, no hard feelings but i ONLY want the ones who WANT to be here!