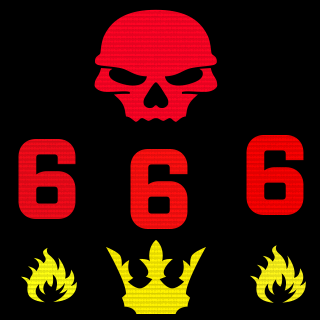 The Death Riders
Tag:
[TDR]
Fans:
26
Created:
2013-01-27
Platoon Presentation
If you think you're good enough to join The Death Riders just give me a holla.

THIS IS ONLY FOR FUN !!!!!

If you play shit, don't revive, don't drop ammo or just plain stupid then I won't hesitate on kicking your ass. Please wear clan tag, the only exception is Sebtor because he has his Doctor clan and is a great medic

BE A TEAM PLAYER !!!!!!!!!!!!!

Head to the best server in the game Tjorven 21 and 12's Metro 500% for some bf3 war.