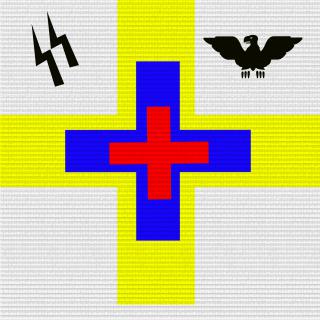 Scandinavian Tribe
Tag:
[ST-/]
Fans:
2
Created:
2013-03-31
Platoon feed
PEACE on the streets solderis! It's finally weekend, gear up and go kill some shit!!

Good effort today! PEACE on the streets, SAAAAN!!

Guys, please go to "Edit profil" on the top right, go to clan tag and put in "ST". Hooah!

Platoon kebab time ! BR! HOOHAAA! http://www.kjefta.org/bilder/mewe02.jpg

Where are you guy? Duty calls!!!

Hey guys! Everyone post there favorite April Fools joke! :D Have a great shooting day! Grtz!