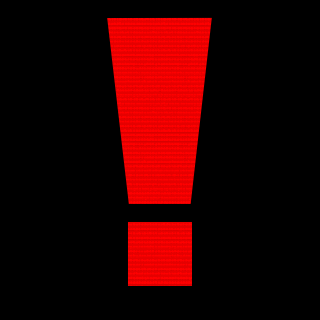 Metal Gear Solid™
Tag:
[MGS]
Fans:
5
Created:
2013-04-04
Platoon Presentation
Welcome to the Official PS3 fan Platoon for METAL GEAR SOLID !

This is just a friendly community for fans of the series !

Please post and share links to yor favorite pictures and videos.


" I'm no Hero. Never was, Never will be. "