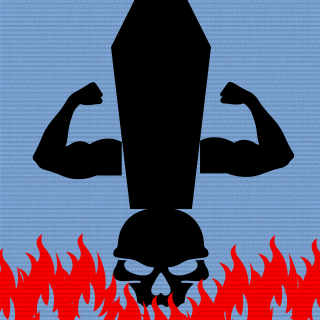 Platoon Presentation
http://i.imgur.com/mPjJUaq.jpg

WE ARE PRO KNIFERS


RULES: WE DON'T ACCEPT MACRO'S, CHEATERS AND HACKERS. DON'T SCOLD IN THIS PLATOON.




Important
-If you want to join, you must have 1500+ kills.
- If you have not been online for 2-4 months, then you'll be kicked from this platoon.


Remmber:
- no bad language!
- respect other members on this platoon!
- only fair play!!!