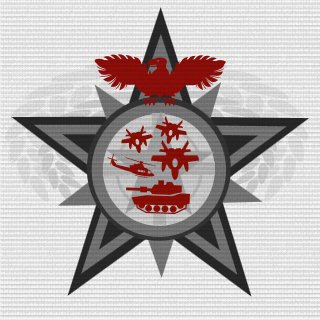 Allied Assault Unit
Tag:
[AAU]
Fans:
0
Created:
2011-10-27
Platoon Presentation
A permanent organization of the military ground - and air forces. Highly trained elite squad-units,
to deploy on the battlefield under any circumstances. Each marine has a highly extensive and
perfected training with focus on each area and aspect of warfare, on the frontline as well as support
from a distance. The AAU has a highly dispersed arsenal of ressources avalible for service.
Platoon feed
There are no more events to show