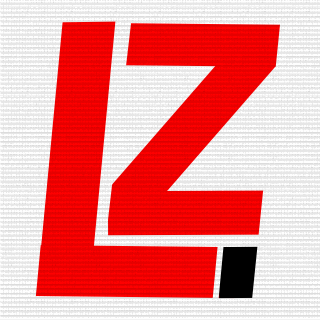 Platoon Presentation
[Lz] is a division of the Australasian clan "The Liquidatorz".


TeamSpeak 3 austs1.gameservers.com:9179

Conquest Smal Server-
http://battlelog.battlefield.com/bf3/servers/show/8e165038-ccab-46ae-a68d-8b9fe8c4da7c/bLz-Battlefield-Liquidatorz-Clan-AU-NZ-Popular-Maps/

Cybergamer 8v8 Conquest and 4v4 Squad Rush Teams and our 5v5 Inf Only Team
http://www.cybergamer.com.au/organisation/3204/The-Liquidatorz/

Rules for our Conquest game server:

1. No spawn killing or base raping. Mortaring into the spawn is prohibited.

2. No asset theft.

3. No cheating, hacking, glitching or unfair play of ANY form or kind. We have an absolutely no tolerance of ANY type of cheating.

4. Respect all other players. Do not abuse, insult or offend another player.

5. Respect all administrators and clan members. You must abide by any game-specific rules set by the administrator(s).

6. No spamming or [generally accepted] annoying conduct.

7. Keep swearing and offensive comments to a minimum.

8. No stats padding.

9. No Vehicles until 5 v 5.
Platoon feed
Can I get an indication of where and when our (you) members will be returning to active duty on the battlefield?! BF4 isn't what we all expected and therefore members have been scarce to this point. I know it is still holiday mode and members will be away and such but, I just would like to know what your return plans are? Whether it be playing the comp side of BF4, just pubbing, not playing BF4 or whatever?... http://theliquidatorz.com/index.php?topic=4549.0 Thank you

All members please read and reply to the following announcement on the forums http://theliquidatorz.com/index.php?topic=4534.0 Thanks C4

http://theliquidatorz.com/index.php?topic=4371.0 Check them out

http://theliquidatorz.com/index.php?topic=4362.0 First major scrim, Training tonight around 7pm AEST be on!!!

Due to the fact that bf4 is still the same as bf3 with a price tag. ive decided i will not be playing bf4 and im leaving Lz as i will not be playing competitively. Would like to thank you for having me and good luck in the future.