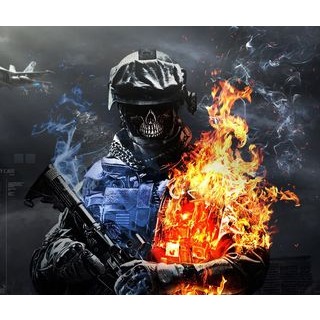 Platoon Presentation
Platoon Picture by TEAMKILLER:
- http://browse.deviantart.com/?qh=&section=&global=1&q=criunk#/d4iznk3

- https://www.facebook.com/irontjunfisk
For better chance to Communicate with me!

Have the "suP" tag on and be awesome!

PC Specs:
intel i7-2600k 4.4 GHz
ATi Radeon 6990 GFX card
8 GB Ram
FRAPS: 100 FPS while recording

Using Mouse and Keyboard to play with, also using the inverted flight setting, everything else is default.
I learned by my own.
Platoon feed
There are no more events to show