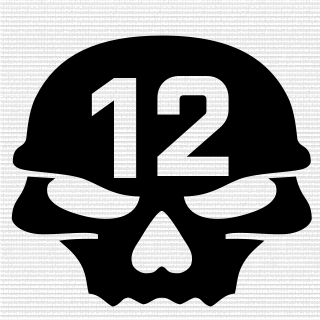 Not Safe For Work
Tag:
[NSFW]
Fans:
33
Created:
2011-11-05
Platoon Presentation
Welcome to the official NSFW battlelog clan page. NSFW stands for Not Safe For Work. This clan has been around for a few months and is growing fast with strength and numbers. We are recruiting new members to add to our clan or as we call it our battlefield family.

To join please contact oldhag271

Requirements

1.Must be 17 years of age or older
2.Be able to listen to directions
3.Be able to work as a team
4.Microphone is required
5.You NEED a sense of humor
6.Must play with clan mates on server for at least 1 week
7.Must be active in the community which means playing with other members or posting here on the platoon page inactivity will result in a kick from the platoon.

After the first six requirements are met the members you were playing with will vote to see if you become a member and if you are accepted you will join our family and become NSFW.

Once accepted treat your fellow clan mates with respect and don't be a RichardHead , if you don't know what that is ask one of the leaders they would be glad to tell you.
Platoon feed
There are no more events to show