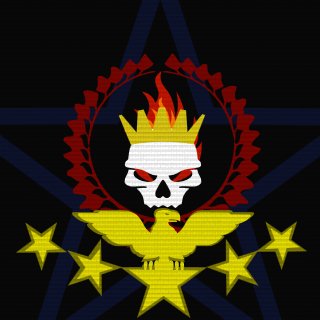 Death By Lag
Tag:
[DBL]
Fans:
20
Created:
2011-11-23
Platoon Presentation
Welcome to Death by Lag [DBL]
A group of dedicated and legit players who have the fortune and misfortune, to only die by lag.

***No stat padding = No Boosting, No Bullshit***
Play Legit and remember to save ammo, shoot for the head.
Pat and Shane have huge dongs. Shadow and toast are best friends.