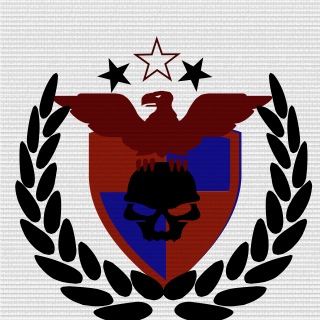 Platoon Presentation
Welcome to Hyperion Defense Industries. Founded in 2011 on PS3, all members can enjoy playing with fellow members at our clan server.
Our major requirement for members is that they have a mic and communicate, along with playing with clan in game.

ACTIVELY recruiting for HDI on PC in 2017
Message GiantsA7X96 for PC HDI info

Platoon feed
so we really only have ab 3 active members on ps4...

Many thanks to Coldhart, and raydog for showing up for a canceled clan match but they showed up and im now picking us 3 first for every clan match and those who lacked the online ability as a last resort kinda thing, zane didnt show up but yesterday before he left he said he might not be able to his brother so he has the only acception for actually telling a reason im very disappointed in everyone and very very pissed everyone who didnt show up who was supposed to gets a warning, unless someone was in the hospital

Zeus2356

zane is at cedar point with his family

INVISIBLE_III

That lucky dog!!! Oomg i love amusement parks they are like my life dude so awesome!!!

-Schedule- Sunday- 1 pm eastern to as late as possible, if everyone makes it we will play normally! Monday- ill be on most of the day so lets make practice at 7 pm easten Tuesday- same as monday unless we can get a 2:00(eastern) practice Wednesday- look at tuesday Thursday- look at wednesday... Lol Friday- i bet your thinking look at Thursday, how cpuild you think that? Lol practice at 2-5 eastern.. Catch my drift??? Also if anyone cant make it PLEASE comment when you cant, ill update the schedule for the following week after this one is finished. Im unavailable so look for giants..

Show 2 more...

allan0n_dr

can we have a game to night about 10.30 my time

Might be getting a squad rush team together for clan matches.. We will practice as a group each one of us will go into a server by ourselves and we will play with the team we have so its random and we will learn to adapt! Get ready world HDI's on the loose...