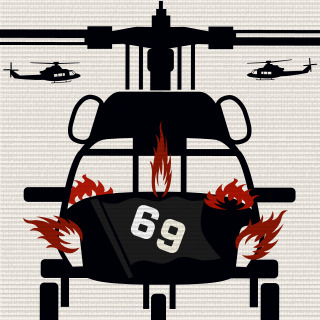 Platoon Presentation
WE ARE RECRUITING !
THANK YOU FOR YOUR INTEREST AND GOOD LUCK WORKING YOUR WAY UP THE RANKS.
IT WON'T TAKE LONG, DON'T WORRY!
BE PERSISTENT!!

MUST HAVE LXIX CLAN TAG IF U R A MEMBER OF THIS CLAN!

THE EXCEPTIONS KNOW WHO THEY R!

PLEASE APPLY TO OUR RECRUIT CLAN AND WORK YOUR WAY UP THROUGH THE RANKS LIKE THE REST OF US DID!

ABSOLUTELY NO CLAN HOPPING ALLOWED HERE!

LOYAL MEMBERS ONLY PLEASE!
Platoon feed
There are no more events to show