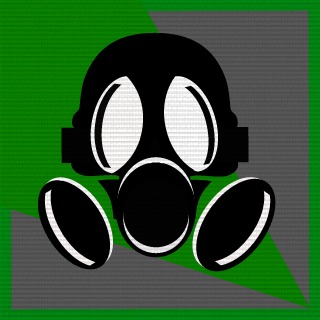 Wrath's Basterds
Tag:
[WB]
Fans:
62
Created:
2012-02-06
Platoon Presentation
Hi and welcome to Wrath's Basterds!

We're a community of XBOX 360 players who enjoy working as a team, playing the objectives and striving for the win, whatever the game mode.

If you join our community, please change your tag to 'WB' so we can easily pick out friend from foe in game or on the scoreboard . . . and remember to party up people, teamwork and having a good time is what we're all about.

And get active in the Platoon Feed . . . post up any questions, queries or tech tips. We're all here to help! If you have any problems please bring it up to a leader and we will take care of it. Thanks.

See you on the Battlefield!!!
Platoon feed
There are no more events to show