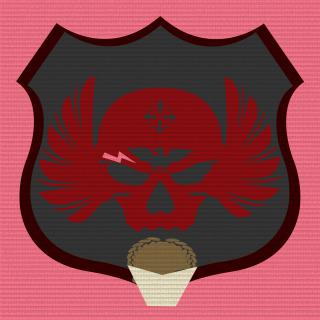 Platoon feed
I_m_DIABLO

are we still gonna invite a bunch of people so jake feels like hes missing out?

Muffins. Where the points don't matter and nobody cares as long as Jake loses.

Wow, This platoons stats just shot up for some reason.

Muff muff muffin top muff muff muffin top.... That's how it should go!

You are in my reconditioning chamber. You will receive four to three units of juice now.