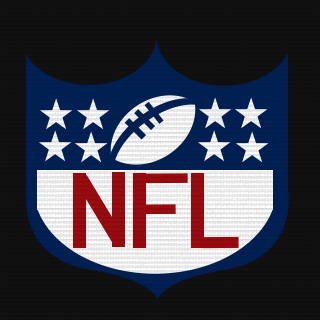 Platoon Presentation

http://www.youtube.com/watch?v=b0DYodYTiL4

Lets talk football!
Platoon feed
I got a ps4 yesterday! Burden back in action!

I can't wait for the Chiefs Broncos game next week

Tavon Austin > Colts. Dude's a beast

I wonder if Trent Richardson will be cut after this season he looks so bad its almost sad now. GG Colts and Irsay for bragging after that trade.

Green Bay running game > Peterson, suck it Juh May Ka...... 1-6 ViQueens...... #needs more blond pig tails

Show 2 more...

XoxoXXoxoX

congrats you got a win by 1 score when our 4 top players are out, Bears still suck.

ll_-KICK-_ll

Well now I would say the same for us buddy. Briggs,Cutler, Melton.Collins. Just to name a few. Keep up the excuses. You lost end of story. Fractured Collar bone don't look very good.

lul Dez Bryant thinks he's Megatron smh

Show 1 more...

ayala-sniper

but really dez is the only cowboy player that care to win !! Faceblam Romo

Its_Puffyy

wanna be boss at Madden? Choose the Lions, pick a pass play and hit circle after hiking. 100% work

Silly Dez comparing himself to Megatron

Packer fans and Viking fans decide to settle who has the best team once and for all. They decide to go ice fishing . The fans with the most fish after 3 days wins. Day 1, the Packer fans have 20 fish and the Viking fans have none. Day two same thing, the Packer fans catch 20 more fish and the Viking fans catch none. The Viking fans are worried and they send spies to the lake that the Packer fans are fishing at. The spies report back to their fishing spot and they're asked if the Packer fans are cheating. The spies report back, "You're damn right they are, they've cut holes in the ice."