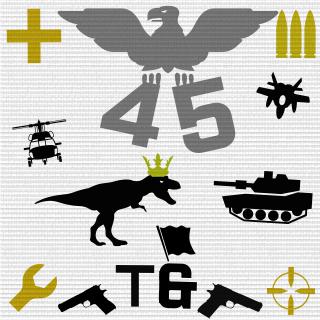 Platoon Presentation
This is the Platoon for Threat Gaming members ONLY who are rank 45/Colonel or above.
If you wish to join go to www.threatgaming.com then go to the forum and put a app in. Once you are a member of the tG clan you can then join the main platoon http://battlelog.battlefield.com/bf3/platoon/2832655240996315044/
then you can join this platoon.
Thank you.