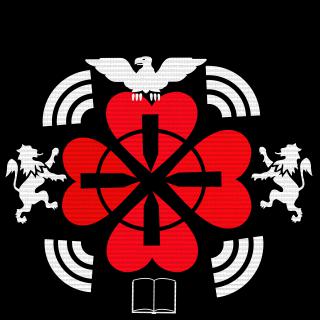 Saints and Soldiers
Tag:
[SASO]
Fans:
18
Created:
2012-04-26
Platoon Presentation
SASO - SAints and SOldiers - social players
SOEK - Soldiers Of Elite Killers - competitive players
SOUL - SOUL - players with the heart for the game.


The heart of SAINT SOUL is to enjoy your game play, to support each other on the battlefield, be silly together and laugh your way to the victory. We don't fret if we lose, as long as we enjoy each other's company, we are winners.

We do not tolerate abusive behavior among members. If you can handle tag snatching and dish it out, this platoon is for you.

So .................If you want peace, prepare for war....

WE HAVE AWAKEN


Platoon feed
Awesome game tonight with WOLF, their transformation really got the better of us. I am proud of the TEAM SOUL and everyone running under the banner. Well done guys, you made SOUL a team of much potential. I thank each player who sacrifice their time and gave it to SOUL, I wish you all of the best for your gameplay and commitment to your various clans. A HEARTFELT THANK YOU. [GNFIELIES]

SirCamelotX

PS. Thanks CLANS who have lend some of their players to SOUL. GFY - NIN - BHV

Congrats to knife_bot123 for reaching his COL100 tonight 19 April 2013 @ 22H50

Well done for a nice game of CONQUEST LEAGUE last night, you guys are awesome.

Clan Interview is up, go have a look at http://gfy-clan.co.za/?p=528

Awe guys shot for last nite! i had fun on another level! i dont care if we lost! i tagged okelly till my knife had his name onnit! Was nice! Till next time! cap dem souls!

Show 1 more...

SirCamelotX

Welcome and yes, I agree, lets go all the way...